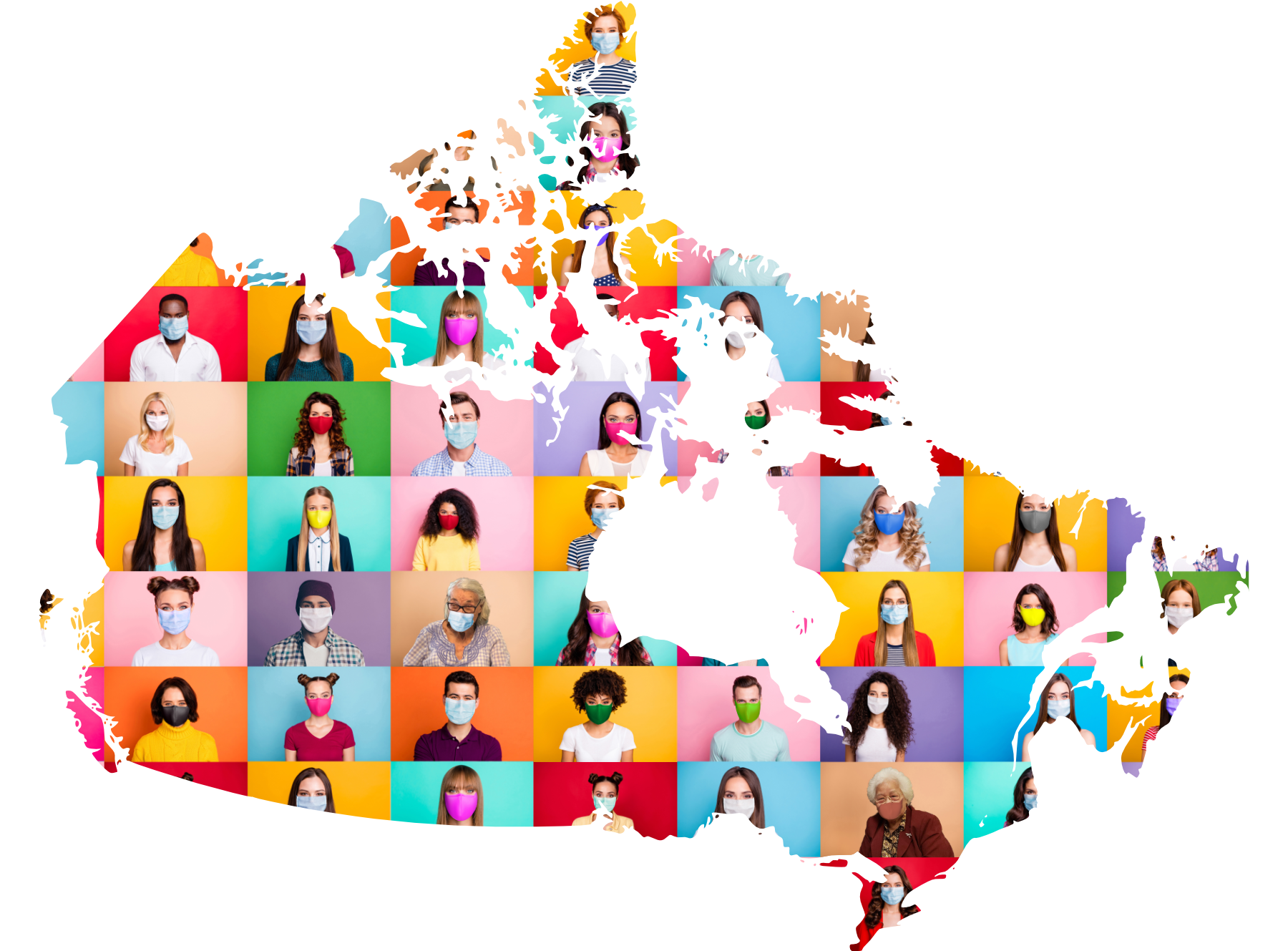 At the start of the pandemic, COVID-19 Resources Canada focused on creating a database of volunteers to support Canada's pandemic response. Our database has grown to include Canadians with many skills and experiences including researchers, students, and healthcare professionals with expertise in data analytics, programming, laboratory research , mental health , public health and contact tracing.
To date, we have matched more than 800 individuals who have contributed more than 140,000 hours of work to 40 COVID-19 initiatives!
As Canada's pandemic response shifted to rolling out vaccinations in January 2021, so did our strategy to support this effort. We began hosting nightly zoom sessions with volunteer clinicians and scientists to answer people's questions about COVID-19 vaccines. The conversations have since evolved to include discussions about LongCOVID, booster shots, masking and many more. Our goal is to provide Canadians with an informal and non-judgemental space to learn! 
So far, we've spoken to nearly 20,000 Canadians and hosted over 300 hours of Q&A sessions.